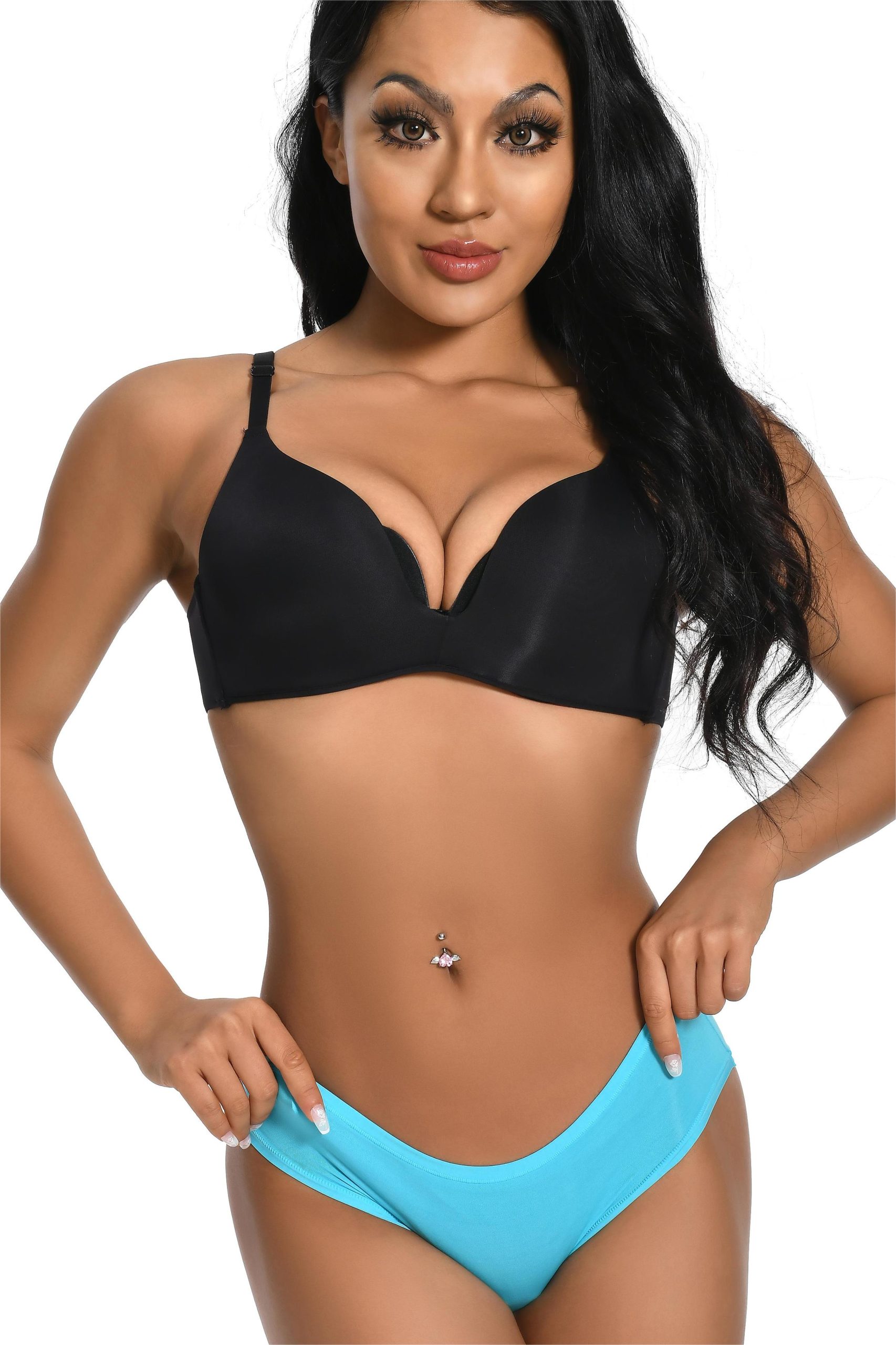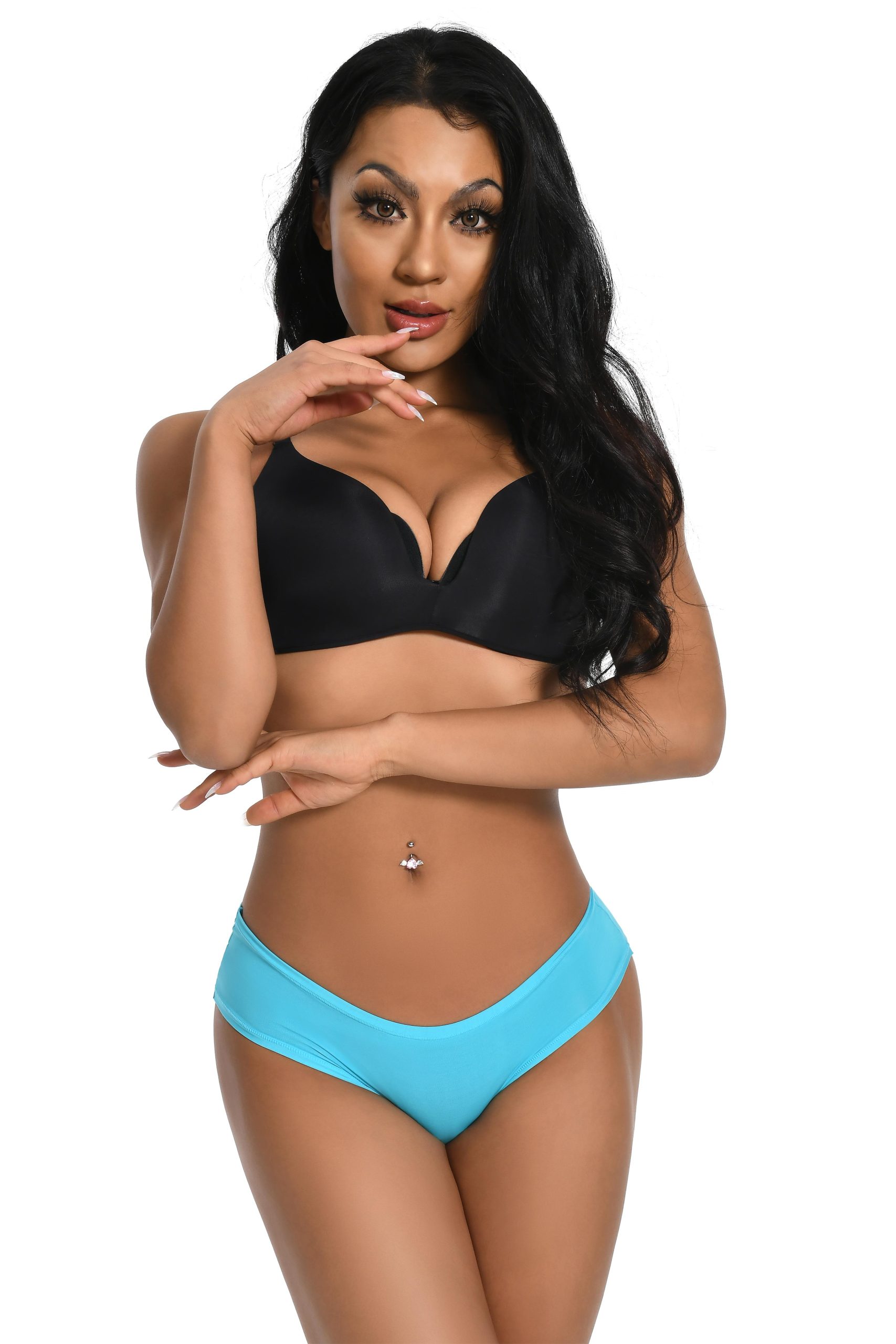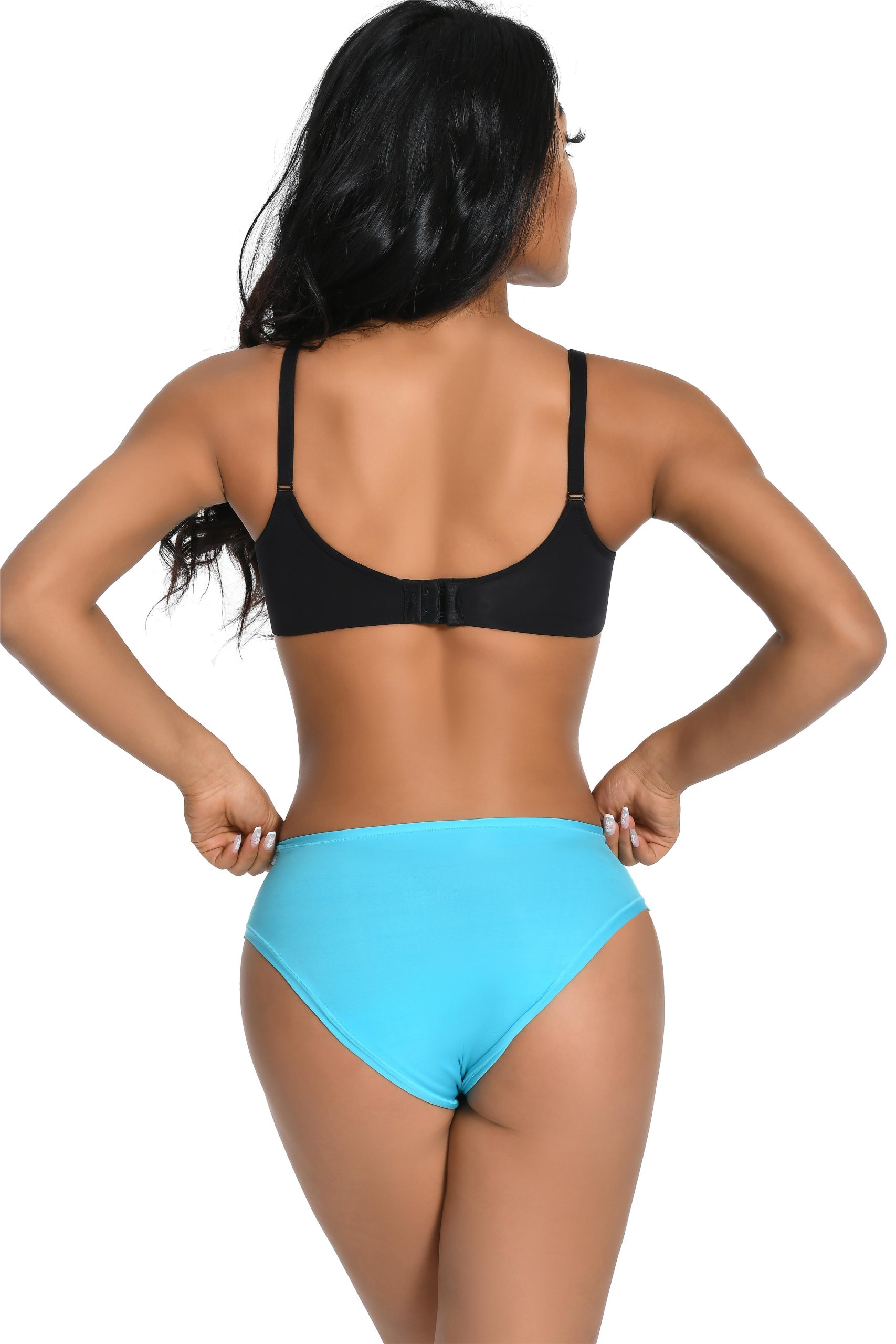 Period Panties are reusable functional panties with multi-layer crotch technology. They look and feel just like normal panties but have built-in, leakproof technology.
A new kind of period product, period underwear is designed for those who menstruate,the goal of period underwear is to keep you leak-proof and dry. Absorbing blood from your menstrual cycle, period underwear comes in different absorbency and are reusable.
Four layers of absorbent and leak proof lining design, for days with menstrual cycle heavy flow, post delivery bleeding,postpartum recovery after c-section or light incontinence, avoid leakage embarrassments on pants or sheets, you can move freely while working or sports during period.