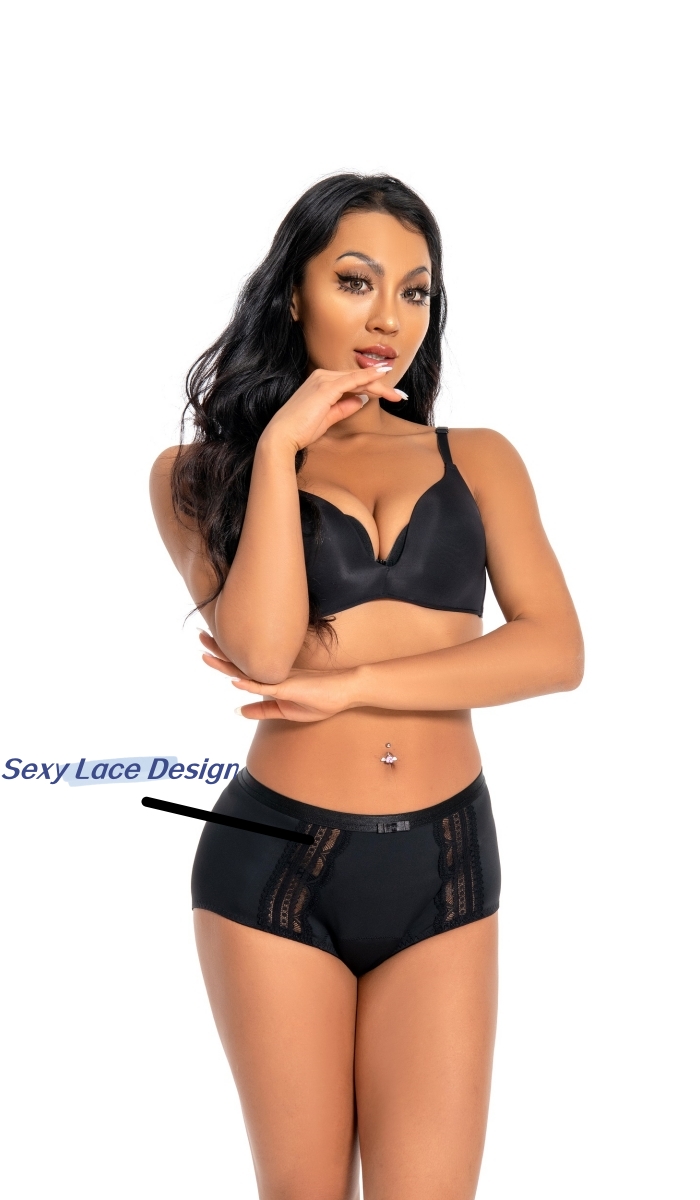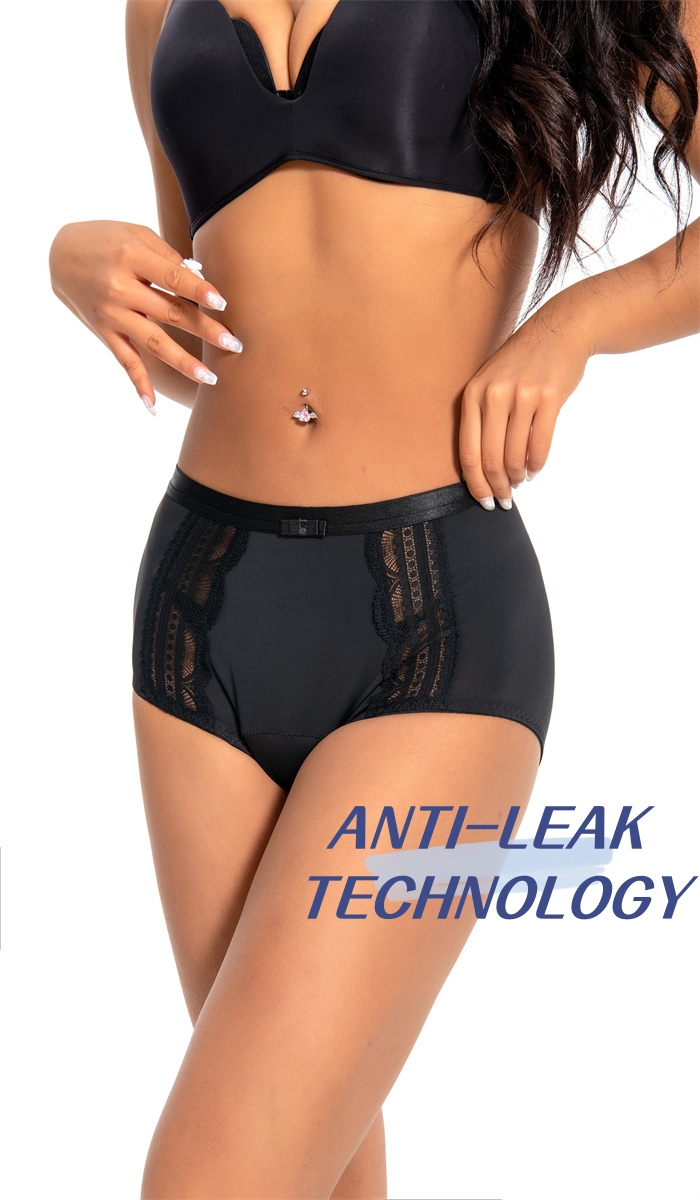 What are physiological pants—Physiological pants are a type of underwear specifically designed for women, which adopts advanced technological materials and ergonomic design principles, aiming to provide better comfort and protective performance. Compared with traditional underwear, physiological pants have higher breathability, moisture absorption, and antibacterial functions, and can effectively avoid discomfort, odors, and bacterial infections in private areas.
Physiological pants are made of soft and breathable fabric, allowing wearers to enjoy a better wearing experience. Its body fitting design can provide better comfort and freedom, allowing women to be free from the constraints of underwear in daily life.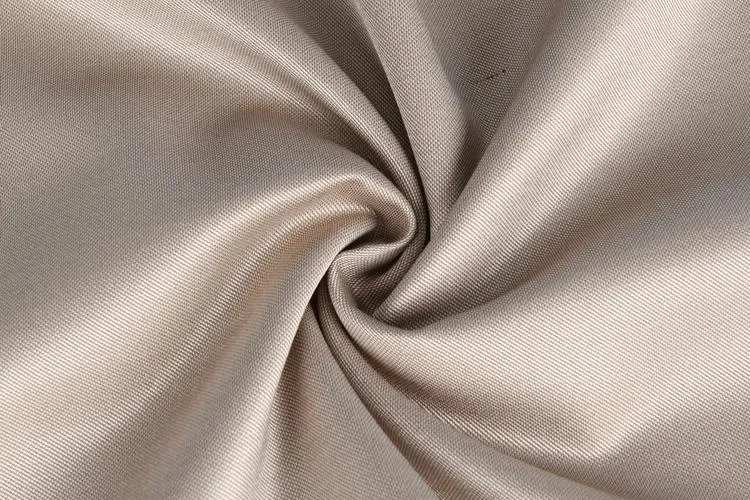 The physiological pants are embedded with high-tech absorbent materials, which have excellent liquid absorption ability. This means that even during physiological periods, women can avoid embarrassment and inconvenience caused by blood leakage, and keep their clothes clean and dry.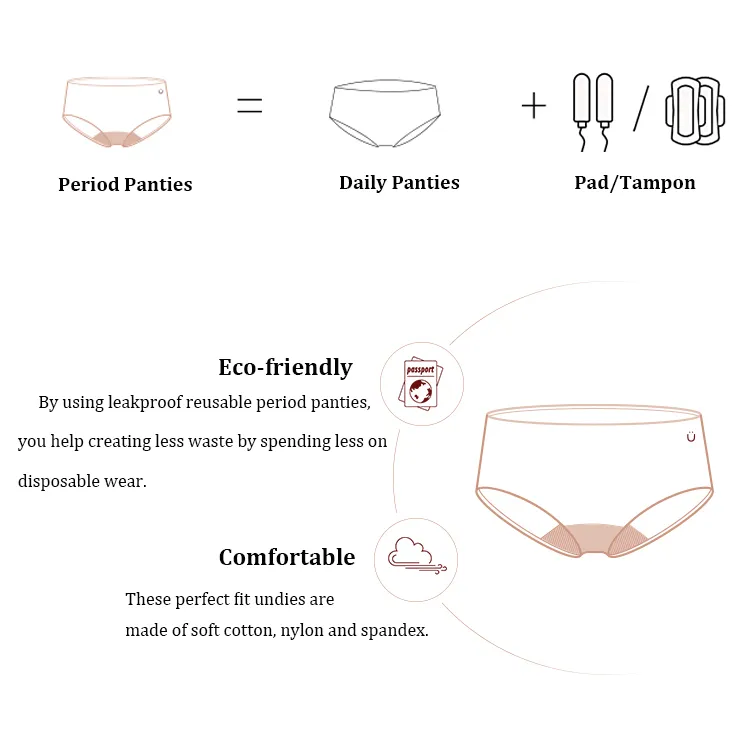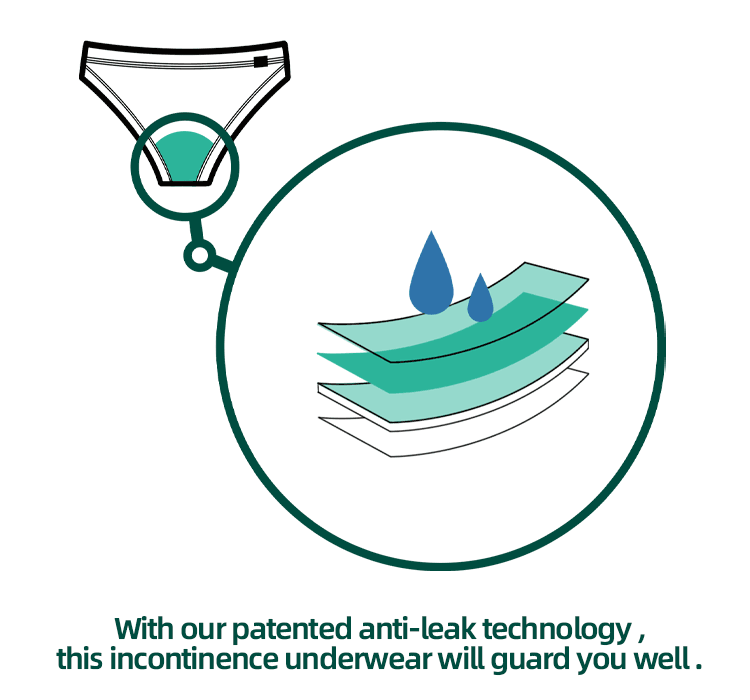 Physiological pants are made of materials with good material, which can promote breathing in private areas and reduce discomfort caused by moisture. In addition, some physiological pants have been added with antibacterial treatment, effectively preventing bacterial growth and infection, and reducing the risk of gynecological diseases.