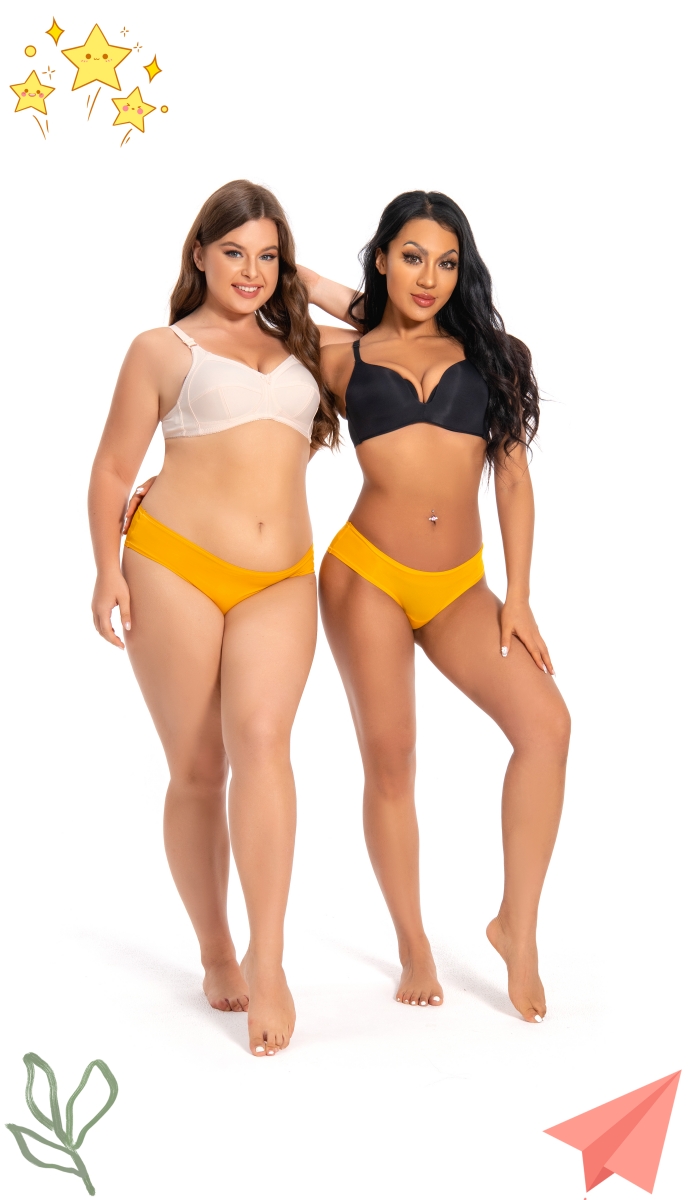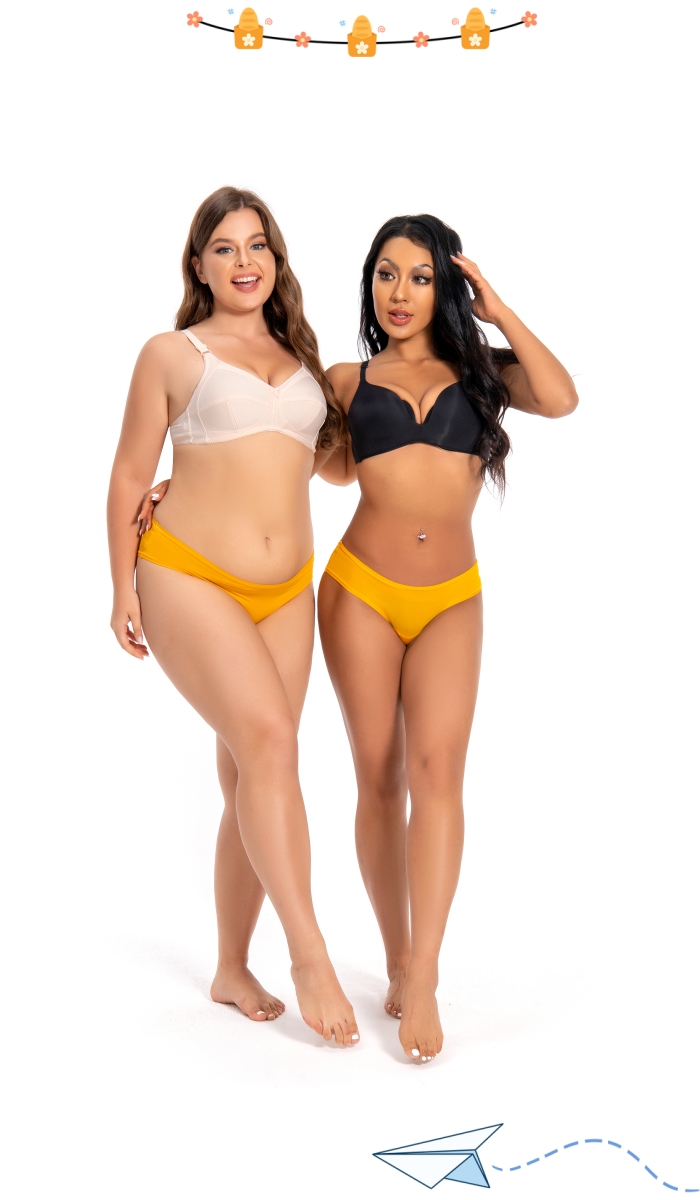 What are period panties?
Period pants look and feel like your regular underwear but they are leakproof underwear, which means you don't have to wear a pad, a tampon or menstrual cup if you wear them during your period. You can bleed straight into them, and they won't leak through to your clothes.
Four layers of absorbent and leak proof lining design, for days with menstrual cycle heavy flow, post delivery bleeding,postpartum recovery after c-section or light incontinence, avoid leakage embarrassments on pants or sheets, you can move freely while working or sports during period.