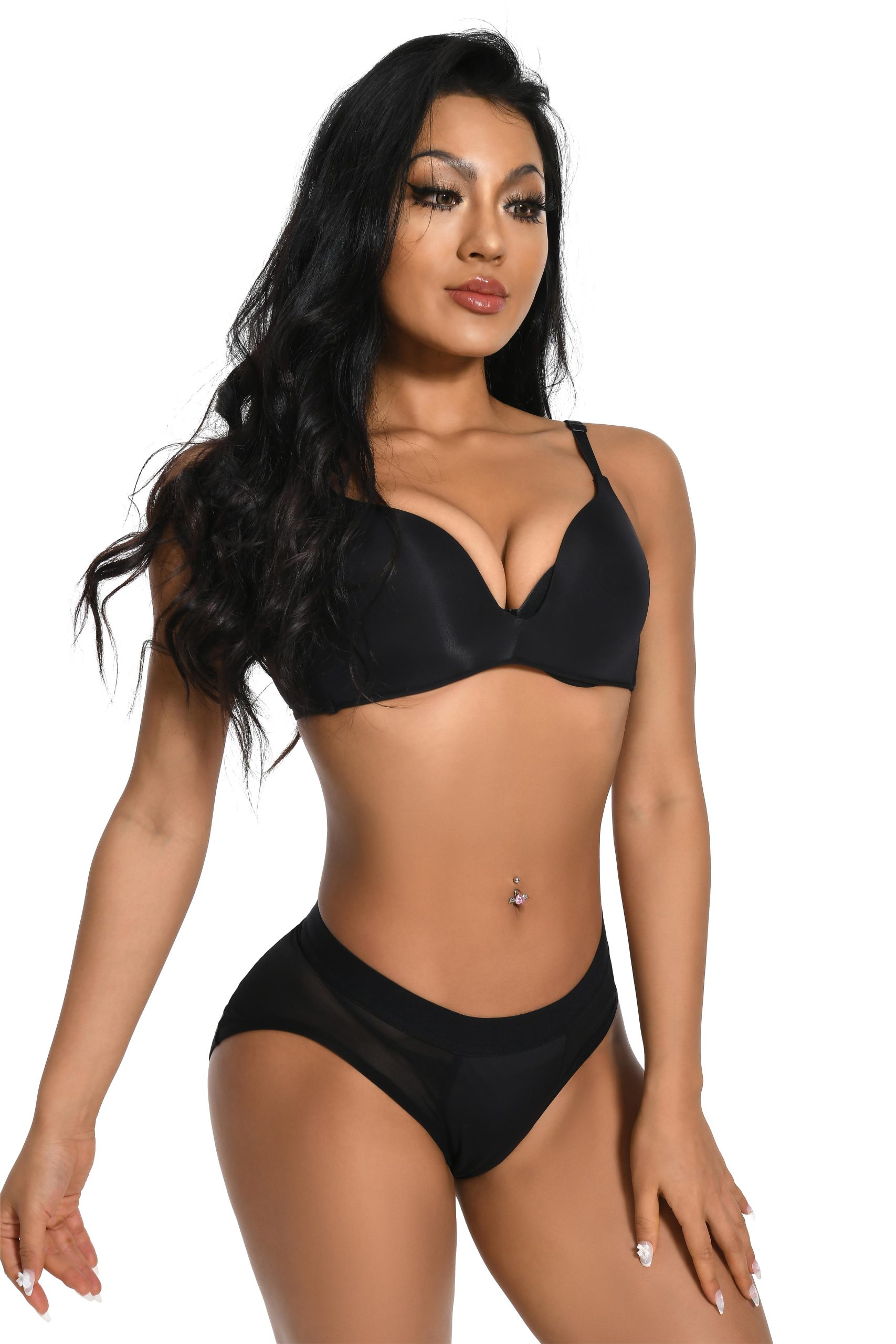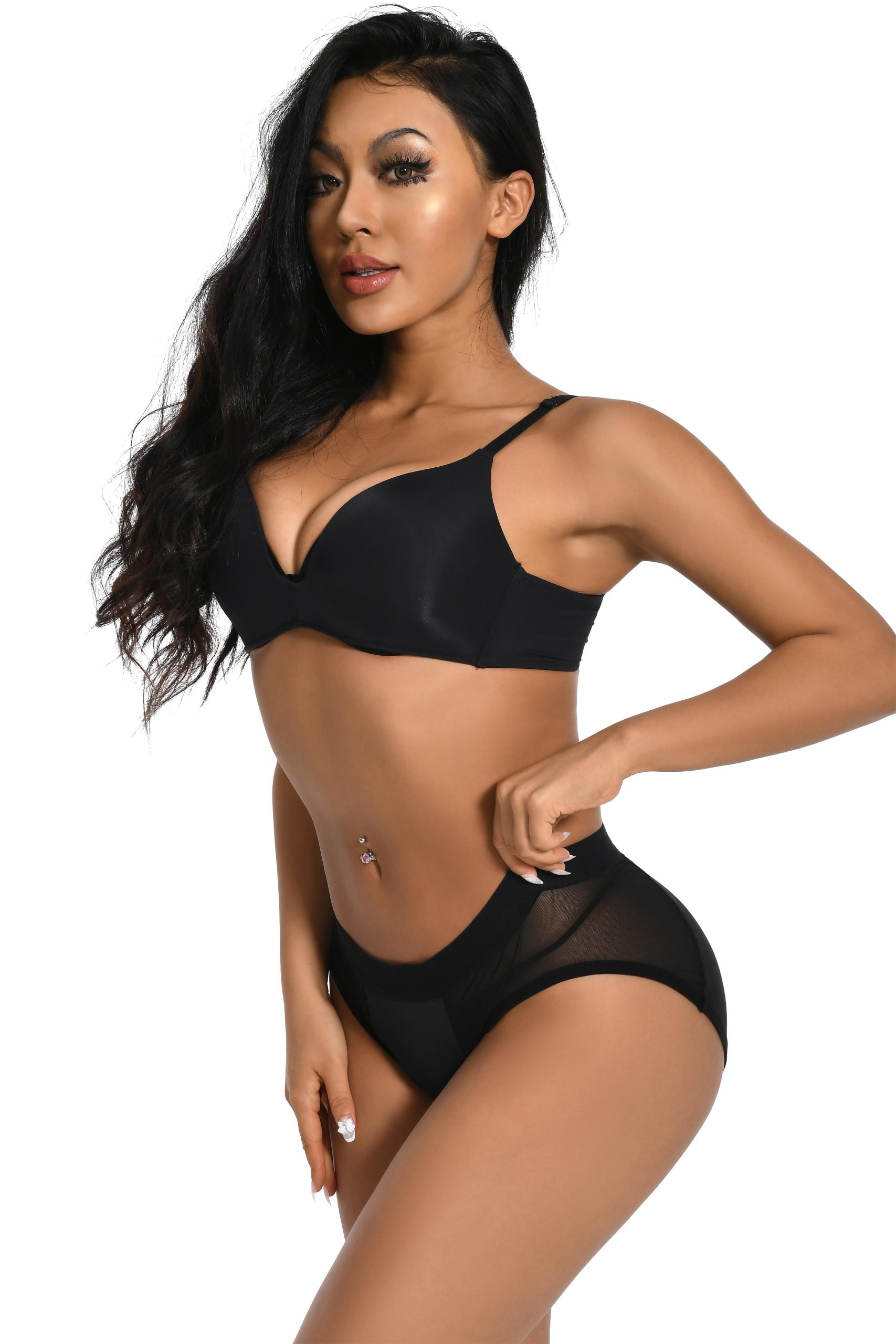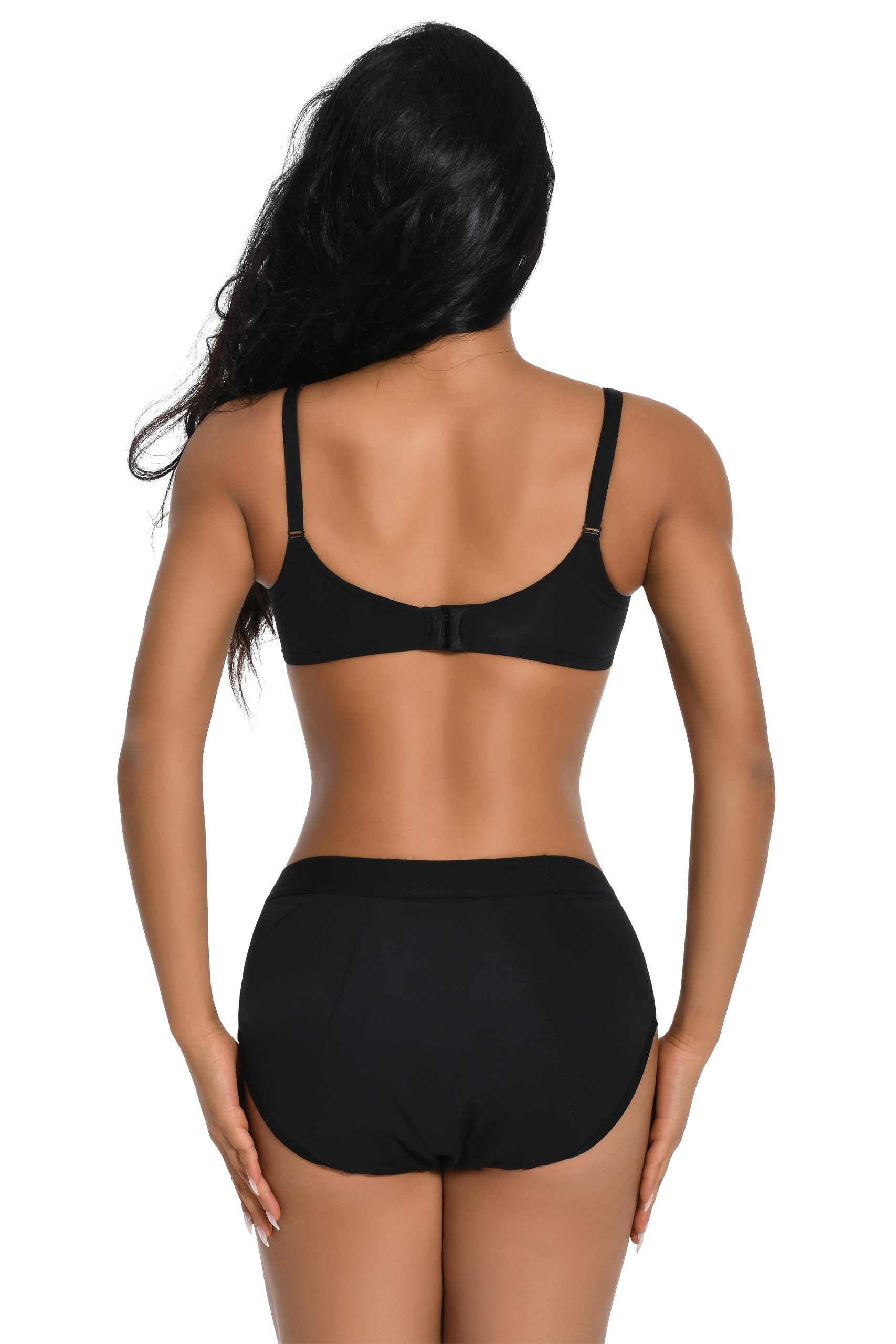 With the development of science and technology and the improvement of quality of life, physiological pants have gradually emerged in daily life. The absorbent and reusable product may be a game changer for your menstrual cycle. Now let's talk about physiological pants.
The design and manufacturing of physiological underwear usually use comfortable and breathable fabrics. Physiological underwear has certain differences from ordinary underwear. Taking the crotch of ordinary underwear as an example, the crotch of ordinary underwear may only be made of one or two layers of fabric, while physiological underwear will be designed and manufactured with four layers of fabric.Four layers of absorbent fabric can effectively solve the problem of excessive or insufficient amount during menstruation. Physiological underwear has four levels of absorption: heavy, moderate, mild,and super heavy, all of which are designed and manufactured using fabrics with good absorbency.
A new kind of period product, period underwear is designed for those who menstruate,the goal of period underwear is to keep you leak-proof and dry. Absorbing blood from your menstrual cycle, period underwear comes in different absorbency and are reusable.